Fluid & Cell Transfer Pump
i-FILL Pump Proven Capable of Live Cell Transfer
The i-FILL® pump is proven effective to transfer live cells with little to no effect on the cells after varying tested periods of time. Circulated cells continued to proliferate even after two days in culture.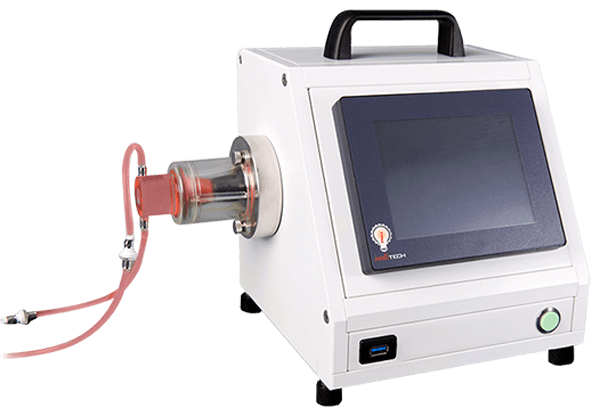 Intellitech collaborated with University of South Florida to study the i-FILL pump and a leading peristaltic pump for cell viability.
The study examined the application of i-FILL Micro pumps for transporting live cells. The team conducted viability experiments with sample volume suspensions of NIH-3t3 fibroblast cells and examined their cell integrity via live-cell imaging. An approximate cell density of 3.57 x 105 cells/ml and a flow rate of 1.9 L/min was used at sampling times (circulation) of 5, 20, and 60 minutes.
The results proved the i-FILL capable for cell culture conditions during development and production and now offers an alternative to a peristaltic pump. Fill out the form below to receive a copy of the report's Executive Summary.
While the i-FILL pump has performed as a precision dispensing pump, it is now proven to be a highly capable cell transfer pump for both upstream and downstream cell culture processes; e.g., product transfer from a mixing vessel to filtration; from filtration to cell harvesting and transfer to either finishing or a storage vessel. Materials in the single-use fluid path are compatible for cell product contact.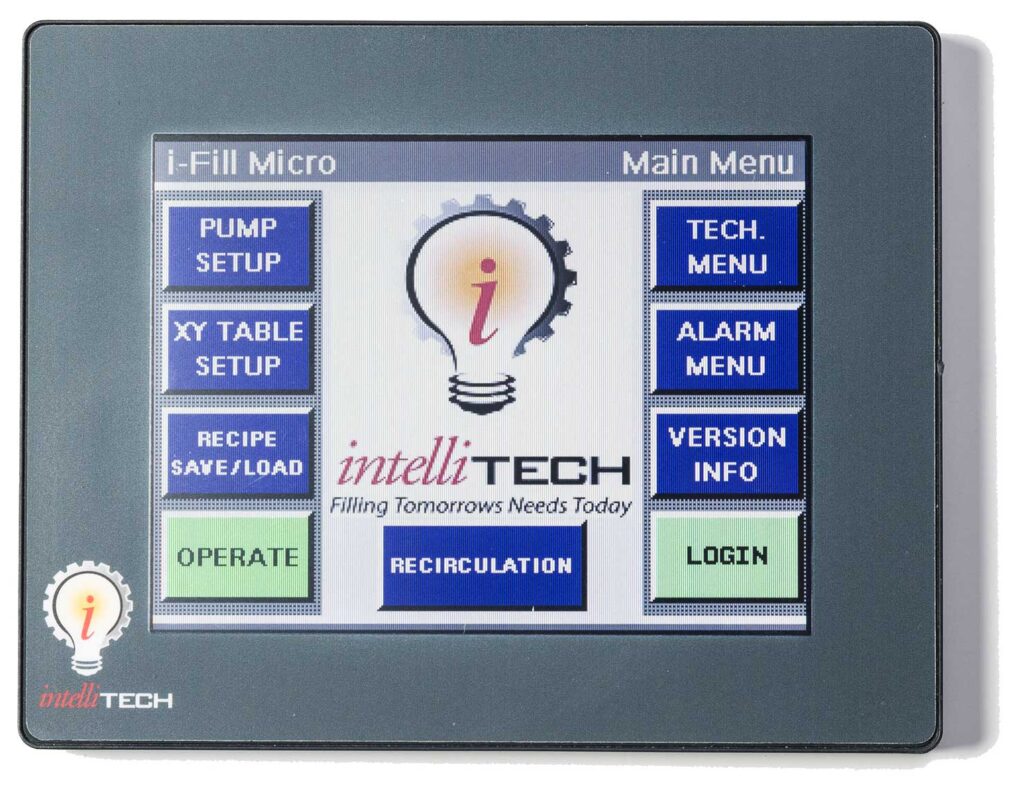 An easy-to-use interface allows the ability to save recipes for product transfer with varying flow rates. Both the i-FILL Micro and the i-FILL are highly configurable for flow rates from 2ml/min to 1L/min.
Please provide your contact information
to receive a copy of the EXECUTIVE SUMMARY of this exciting report.
Email Us For More Information Or A Virtual Demonstration