i-FILL Micro - Small Volume Filling (100mcl – 15ml)
The i-FILL® Micro Pump delivers the same repeatable dispense accuracy of the i-FILL® to even smaller fill volumes for delicate product transfer.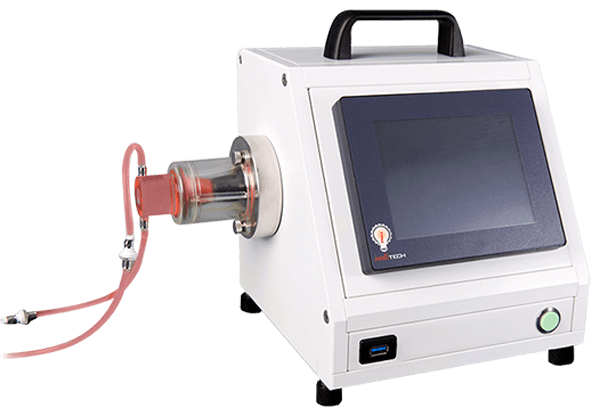 Call for a virtual demo or to learn about the Units that have run millions of cycles, operating multiple shifts with X-Y filling fixtures tethered to them to automate the process.
Other Intellitech Products
Many of our customers are involved in biologic drug/therapy/vaccine R&D and transitioning to GMP production and we, at Intellitech, believe we can best support those efforts by continuing to focus on manufacturing and improving the i-FILL family of precision liquid dispensing pump technology and single-use systems.